Apply to sell products with VRTwinS
Innovative service leader Create a virtual world (Virtual Reality) and the world's largest virtual shop online platform(Virtual E - Commerce)

Virtual Mall
Shop in Virtual Mall in VR 360
Thailand's first virtual shopping mall, Collection of Thai brand products that are full of variety. All product types of handmade work and unique works of art come here in one place.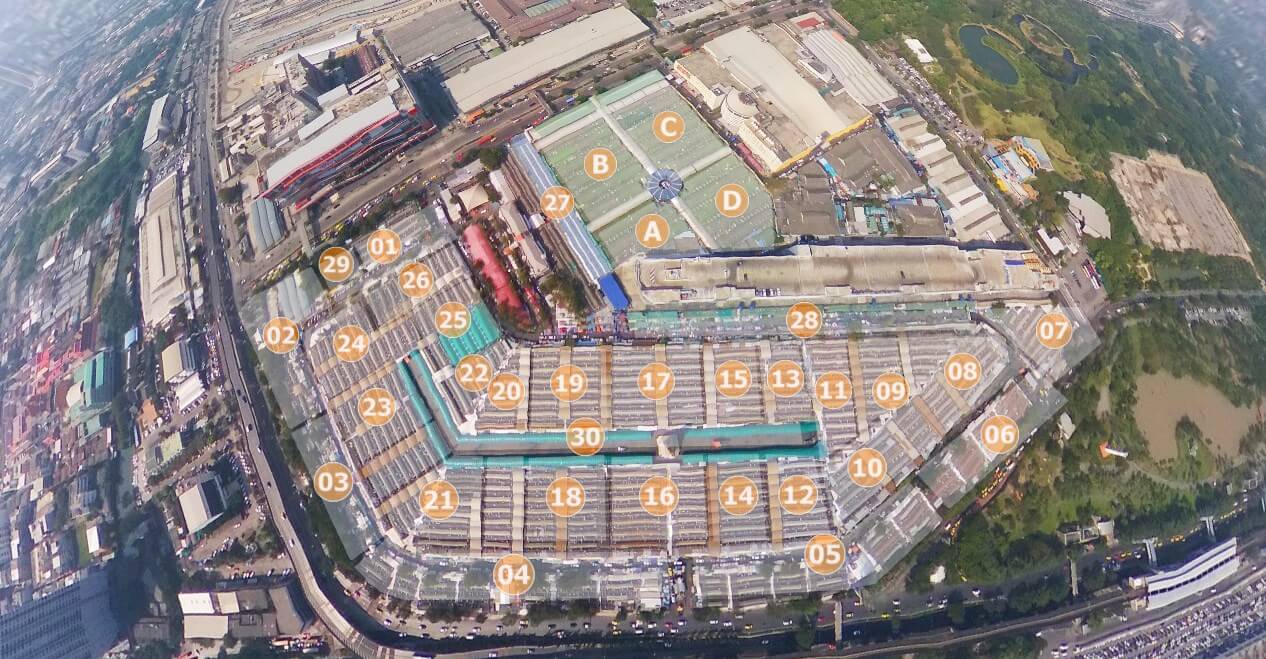 Chatuchak Market
Shop in Chatuchak Market in VR 360
We are the first in Thailand to create a VR e-commerce platform starting from Chatuchak Weekend Market and Chatuchak Plaza The largest outdoor flea market in Thailand.